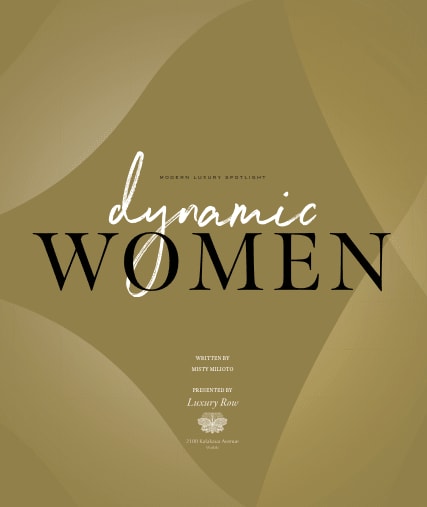 I am so deeply honored to be recognized as one of Modern Luxury Hawaii's Dynamic Women. To be included in this group of supremely talented, driven, and passionate women here in Hawaii is overwhelming in its significance. I'm inspired and more motivated than ever to do more, to be better, in continued service to our community.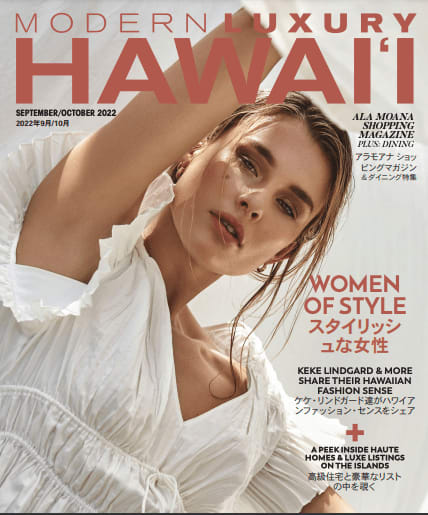 For me home is a refuge - it's sacred. From a day-to-day shelter and retreat, to a gathering place to make our cherished memories, it's one of the most precious commodities in life. I can think of no greater honor than someone placing their trust in me to help them transition from one home to another.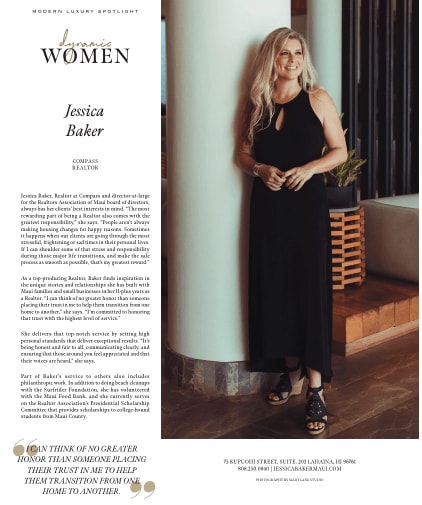 People aren't always making housing changes for happy reasons - sometimes it happens when our clients are going through the most stressful, frightening, or sad times in their personal lives. If I can shoulder some of that stress and responsibility during those major life transitions and make the process as smooth as possible, that's my greatest reward.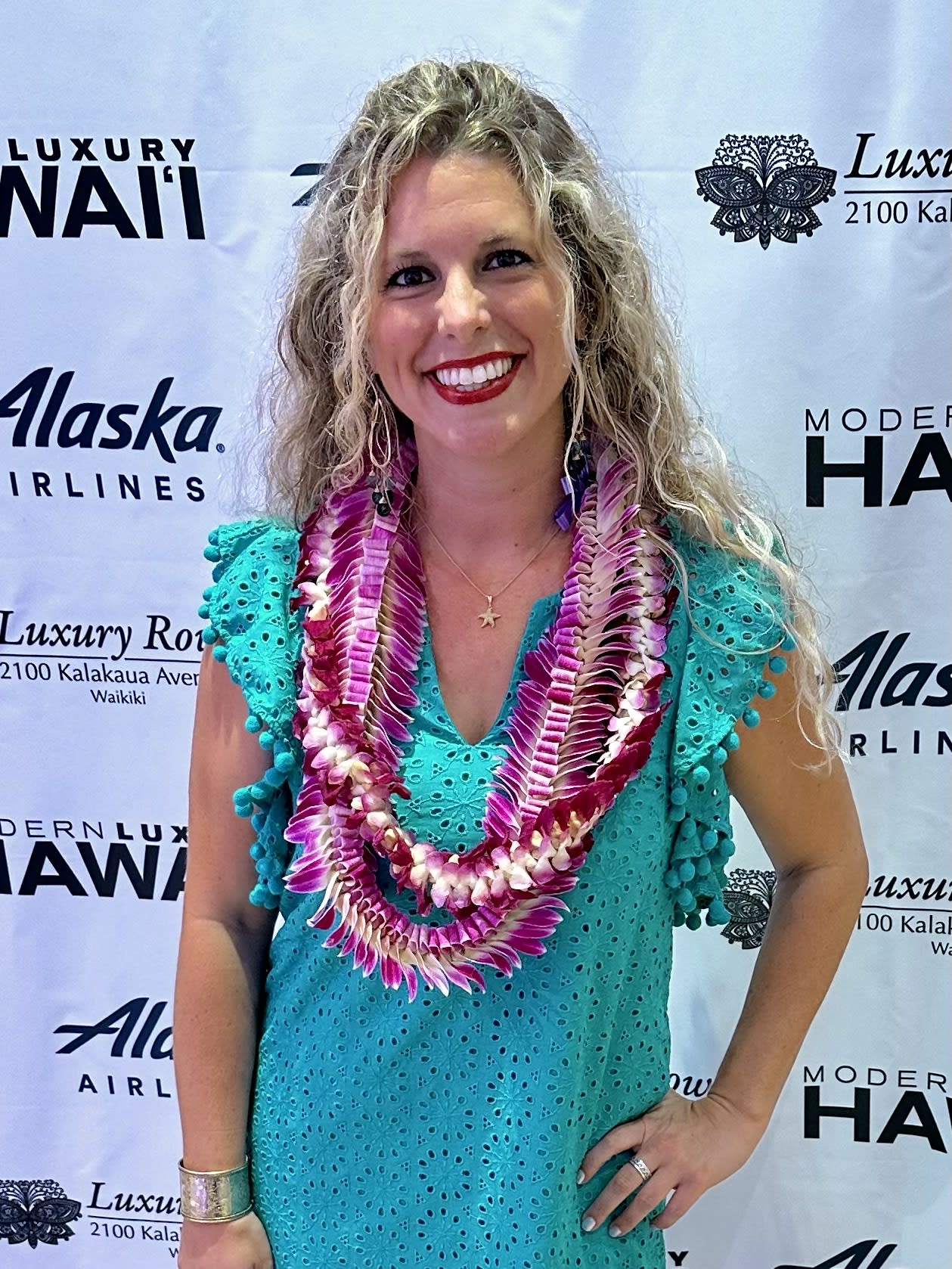 Thank you, Modern Luxury Hawaii, for this incredible recognition and inspiration. Aloha from Maui!
Article written by: Misty Milioto
Photo by: Mary Lane Studios